COMMENTS. I love comments. I die for comments. They just make my day! I love comments because it shows that people read your posts, and it just makes me feel great about my blog! :D Any one of you here want to leave a comment for me? Hehe. FictionallyObsessed
Which author are you dying to meet?
This is an evil question. Too many out there to choose! I've already met Marissa Meyer, so that's off the list, but either Cassandra Clare, Kiera Cass, or Pierce Brown, though I'm pretty sure that if I REALLY had to choose I'd say Cassie. I'd probably spend a day trying to get to her and fangirling over Will and asking her questions such as 'What's Will's shoe size?'
Name 3 books you think everybody should read.
The Selection by Kiera Cass- This book is just so ADORABLE and CUTE!
Red Rising by Pierce Brown- Too awesome for any words.
Cinder by Marissa Meyer- For all lovers of fairytale retellings!
Now, name 1 book that you think everybody should runaway from?
Clockwork Angel so I can keep Will all for myself. HES ALL MINE! *insert evil laugh here*
How many books do you think you've read? Guess! :)
This is a hard one, I mean come on, I'm a book blogger! I swear I've read at least 50 this year but if you're talking about my entire lifetime, I'd say more than my bookshelves could hold. If you want an exact number, I HOPE that I have read at least 150.
Are you a fan of love triangles?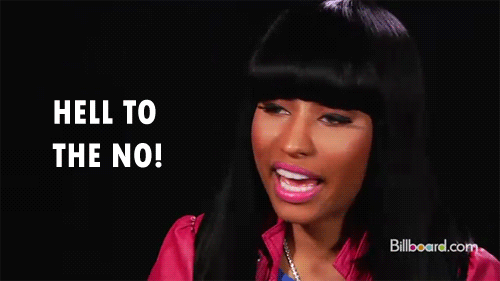 What's one question nobody ever asks you, but you wish they would? Now Answer it! :)
I'm stumped on this one...trust me, I've spend like nights pouring over this question, and I've come up with nothing! I'll pass :P
Pizza or chocolate? You can only choose one.
Haha!

Thank you for signing up for Feature A Blogger, Olivia!
If you want to be featured on my blog next, sign-ups are still open for Feature A Blogger