Book Bangin' is a feature hosted by Kelly @ Belle of the Literati where, once a month, we talk about boys in books! Today we're talking about the men of historical fiction.
I love historical fiction! Judith McNaught and Jane Austen are some of my favorite authors! :) Let's do this!
Ian Thornton
-fast reader
-intelligent
-stubborn
-weird
-likes making snarky comments! :)
Clayton Westmoreland
-determined
-patient....sometimes
-umm....a little possesive? (okay....a lot)
-does not trust easily
Gavin Montgomery
-alpha male
-strong
-resourceful
-possessive (this is an understatement)
-a bit rash
Royce Westmoreland
-alpha male
-nicknamed "The Wolf"
-strong
-intelligent
-willing to learn
-learns humility
I'm sorry, but would it be wrong to offer you a quote?
"Behold your new mistress, my wife. And know that when she bids you, I have bidden you; what service you render her, you are rendering me; what loyalty you give or withhold from her, you give or withhold from me." -Royce Westmoreland
Alex Montgomery
-dutiful
-patient
-respectful
-bound by honor
-extremely loving
-simply wonderful...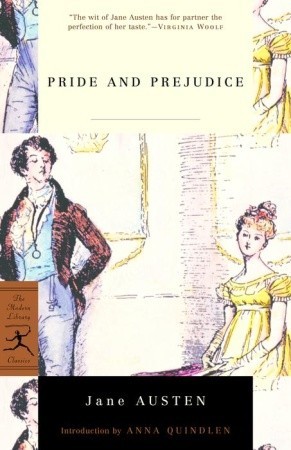 Mr. Darcy
-prideful
-judgmental (sometimes)
-handsome
-good friend
-introvert
-induces the swoons
Frederick Wentworth
-proud
-rich successful Captain
-jealous
-makes hasty decisions
And those are all my favorite guys from Historical Fiction! Did I miss any? Let me know! :)