Hello, My Awesome Browsers!!!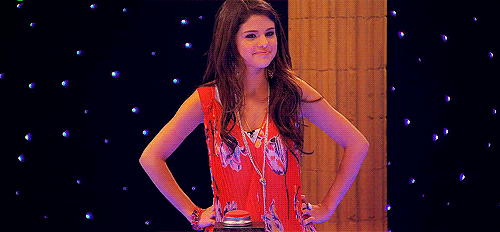 You guys have been the best while I've been away! The comments....oh wow! The emails about Winter. I'm blown away!!! :D
Sadly, I have to report that this blog will end with The Lunar Chronicles. :( I have too much work to do, and because it started with Cinder, I think it'll be perfect to end it with Stars Above. But wait, I will not end the series without doing one HUGE Lunar Chronicles giveaway! I promised you one ages ago! You will get it! I will also post my review of Fairest and Winter.....soon.
*cough* *cough* Don't worry, authors! I'm still going to review those books you sent me! :) I will do all the reviews I was supposed to do....eons ago!
What is Stars Above you ask?
Well, Stars Above is a short story collection of the lunar chronicles that comes with FIVE additional NEW Stories! Yes!!! :D
And one of them features a wedding!!! A "wedding of the century" to be exact. We don't know who is getting married yet, but I would suggest Cinder and Kai, maybe? I sure hope it's them. Either way, we're ALL invited on February 2, 2016! Don't you just wish you could just jump into the lunar chronicles world for a bit just to congratulate the crew for a job well done? Or maybe just to look at Kai?
But, wait, THERE IS MORE!!! We have an excerpt!! Two to be exact..... Read the excerpts here and you can also check out Marissa Meyer's Stars Above Tour Dates and so much more!!
Are you excited? Because I'm SOOO excited!!
Check out the new cover for the Stars Above Collection!
I so look forward to this!
Until Later, Browsers!