Hello, my lovely Browsers!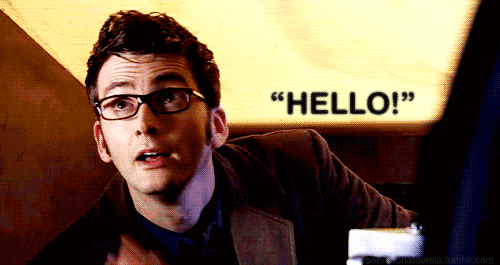 Is it just me or is everything a series nowadays? Where did the amazing stand-alone books go? When did readers sign a petition for back to back series?
I'm thinking how much I loved Delurium by Lauren Oliver....and then it turned out to be a trilogy.


then I fell out of love with the story as a whole....
Don't get me wrong, I don't hate everything that is a series. The Lunar Chronicles by Marissa Meyer and the Alex Rider series contain some of my favorite stories, so I know it's possible for me to love a series. However, I don't think that every single story needs a sequel, and every book does not need to turn into a trilogy, regardless of it's genre. *cough* Dystopia *cough*
One of the most prevalent characteristics of a trilogy is the dreaded love triangle. That is just a huge no no for me. Find out Why I hate Love Triangles.
What do you guys think? Do you prefer a series or a good stand-alone novel?